Contact us the "Toronto Industrial Painting Experts" today.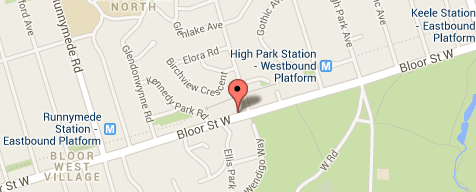 Dyna Tech Painting
2100 Bloor St W #6326.
Toronto, ON M6S 5A5
Phone (416) 918-5707.
For a quotation please fill the form below allow 24hrs for quote.
Job Description:
Call today no job to big or small 24 hrs services 7 days a week.
Industrial and Commercial Painters and Painting and contractors
Serving Toronto, Gta and Southern Ontario.
Copyright©DynaTech Painting 2005.