Silos | Sand Blasting | Industrial silo Painters | Storage Tanks | Tank Linings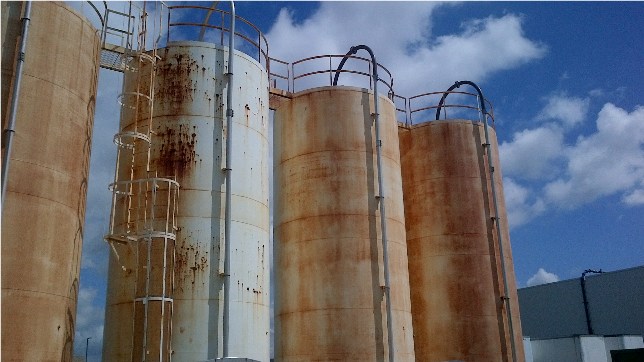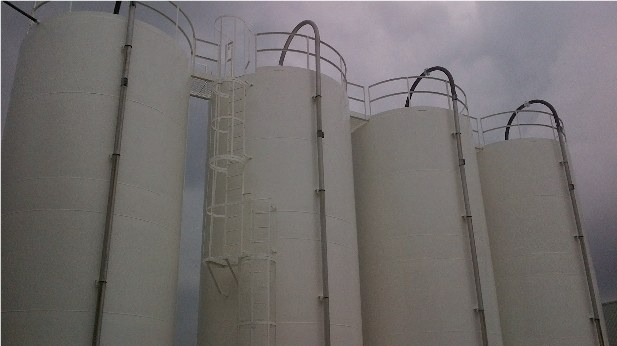 Industrial Storage Tank and Silo Painters/Painting.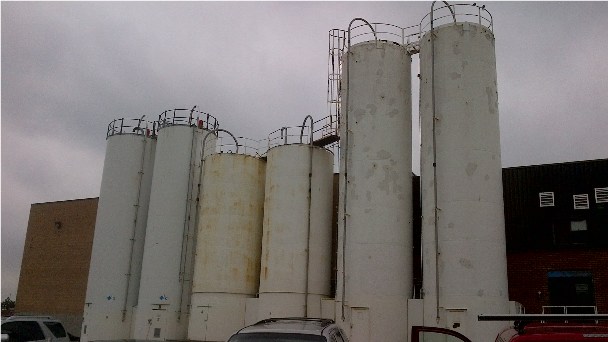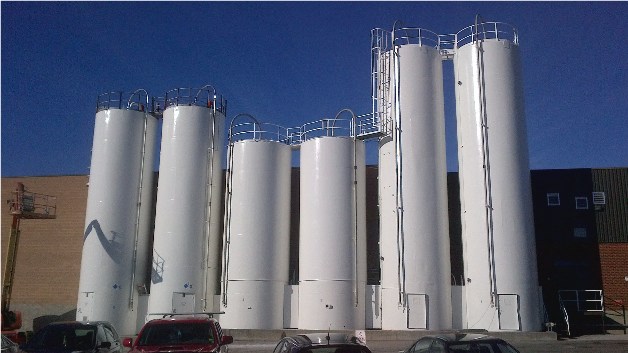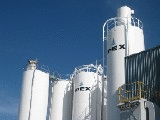 If your industrial storage tanks or silos are begining to deteriorate and corrode, now is the time to stop this damage from going any further. Servicing the Food and Plastics industries and all other industries since 1984, we satisfy our clients every time. We are able to offer preparation services including ultra-high pressure washing, sandblasting, shot blasting, and much more.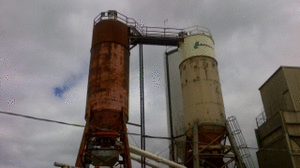 Give us a call no job to big or small 24 hrs services 7 days a week.
Silos, Tanks, Steel structures, Tank linings, Epoxy tank linings and more...