Industrial Epoxy Floor Coatings Toronto
If above video is not working use this link http://youtu.be/4s_2uWSM6i0
Epoxy Floor Coatings | Epoxy Floor Painting Industrial floor Sealing
Industrial Epoxy floor Coatings
Durable concrete floor finishes.

Low maintenance and durable floor finishes good for labs, warehouses, factory production and pedestian walkways.
Chemical resistant epoxy coatings for floors and walls.
A sealed epoxy coated floor surface decreases dust.
Reflects light and creates great look for your business.

A non slip epoxy floor coated surface makes a safe work enviroment for employees and costumers for high traffic areas.

Applications include: offices and showrooms, galleries, garages, warehouse spaces, factories and industrial plants, common areas etc

.
Industrial Epoxy Foor Coatings | Epoxy Flooring Toronto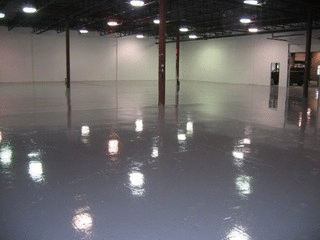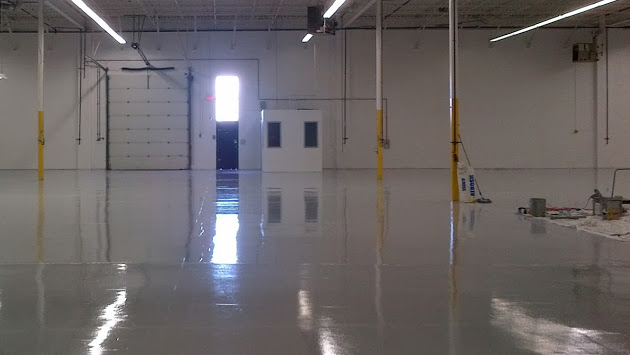 Have any questions about our Industrial Epoxy Floor Coatings such as :
-What are epoxy floors?
-How durable are epoxy floors?
-How would my industry benefit from these epoxy floor coatings?
-Who uses these epoxy floor coatings in there industry.
Give us a call no job to big or small 24 hrs services 7 days a week.
Epoxy floor painters | Epoxy flooring contractors | Floor coatings Toronto, Gta, Southern Ontario.